Welcome to the SPACE STEAM website!
Here you can find resources and information related to the SPACE Project.
STEAM (Science, Technology, Engineering, Arts and Mathematics) is all about using creativity and critical thinking in learning about our world and universe, informed by the technology developed by the European Space Agency.
Booking Now Closed! Steam Education - Recipes for Creative Classrooms. Saturday 30th March 2019 in Porto, Portugal.
CLICK HERE FOR BOOKING INFORMATION.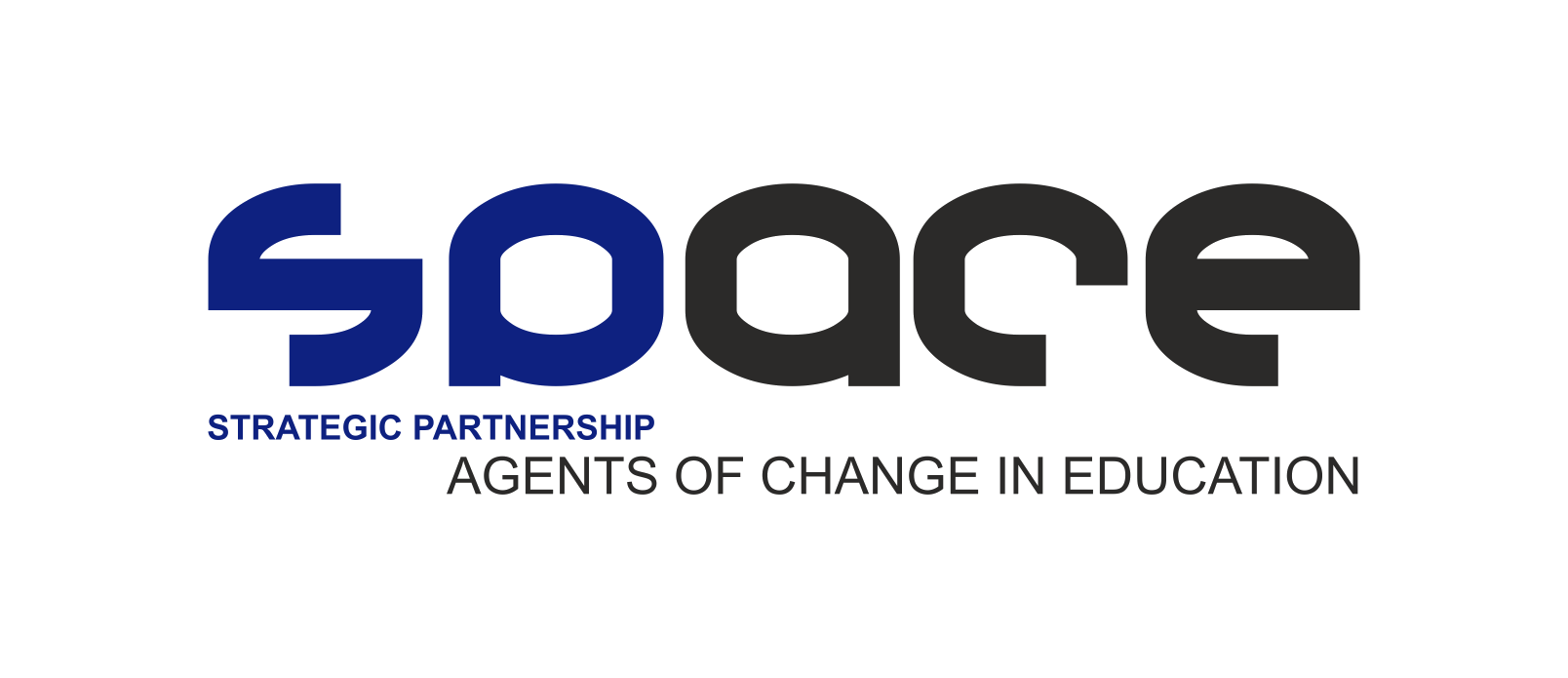 (Click the background to play)