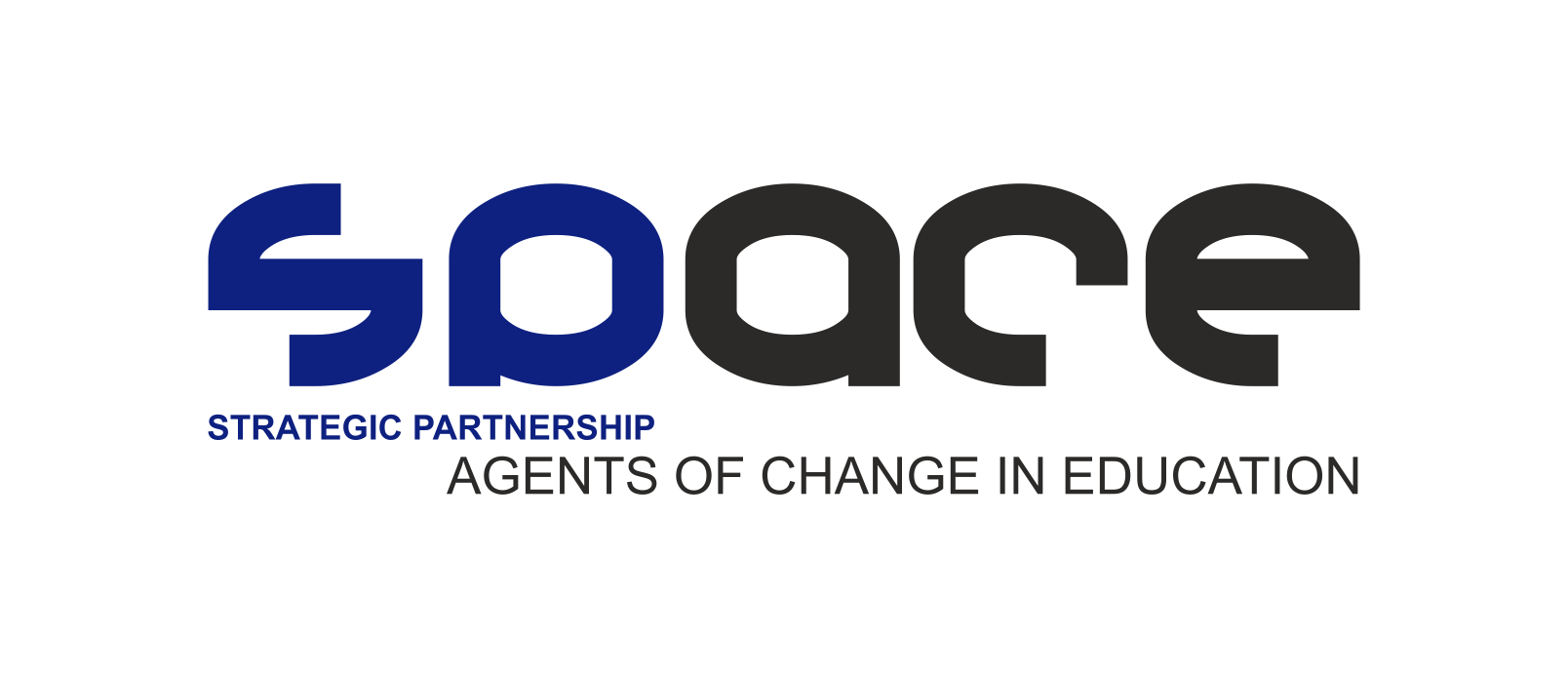 Welcome to the SPACE website!
SPACE - Strategic Partnership: Agents of Change in Education - was a project co-funded by the Erasmus+ programme of the European Union exploring STEAM Education which ran from 2017 - 2019. On this website you can find information about the activity undertaken and the resources developed through the SPACE project.
STEAM (Science, Technology, Engineering, Arts and Mathematics) is all about using creativity and critical thinking in learning about our world and universe. The SPACE project has benefitted from an association with the European Space Agency.
I learnt a lot about how to cooperate with people from STEM, and bridge the gap between the discourses of arts and science.
STUDENT - SPACE STUDENT NETWORK
What I liked most of all was feeling how all partners are connected and work together with great enthusiasm on this project.
LECTURER - SPACE PARTNER
STEAM should be spread to schools, at all levels. I truly believe this way of teaching will help children be more creative, as well as finding science exciting.
PARTICIPANT AT STEAM EDUCATION CONFERENCE, PORTO 2019

(Click the background to play)